More than a hotel, Les Bellugues is a heritage site nestled in a green oasis.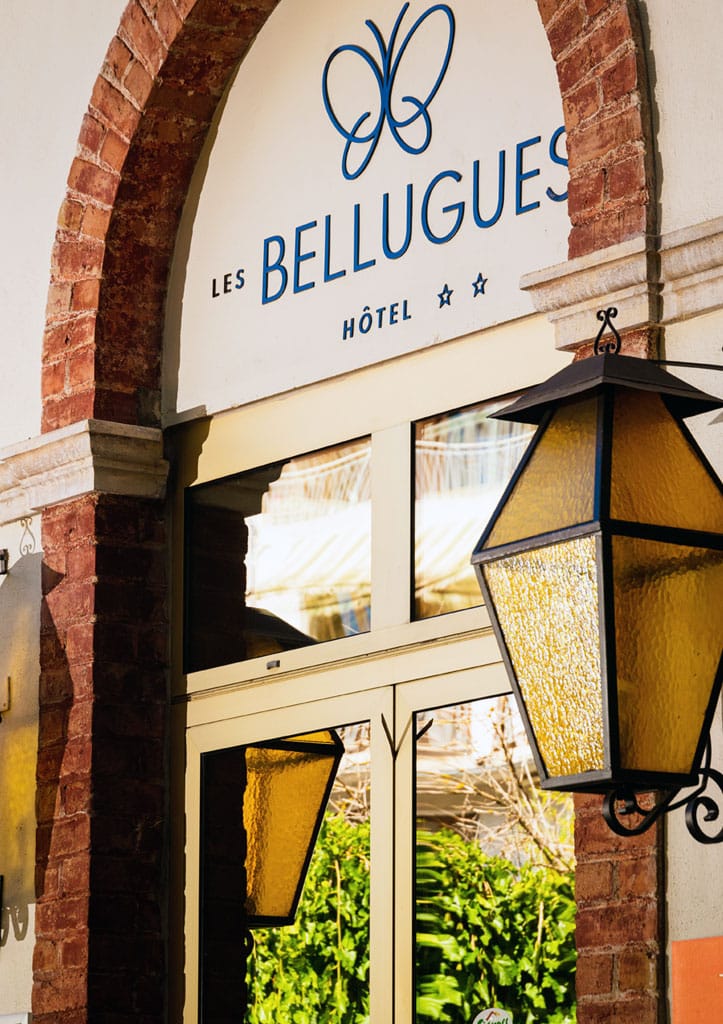 A CHARMING CLASSIFIED BUILDING
Built in 1882, the building housing the Les Bellugues Hotel was one of the last silk mills in Saint-Jean-du-Gard. Known as the "The New Spinning Mill" or "The Louis Boudon Silk Mill", the building is part of the general inventory of cultural heritage. Today, the building is still intact and has retained all of its original charm.
In the 19th century, Saint-Jean-du-Gard prospered thanks to silkworm farming and the textile industry. Commissioned in 1883, the spinning mill was operational until 1957, it was owned by Cie des Soies d'Indochine, a silk company based in Lyon. The spinning mill was converted into a hotel in the early 1990's.
RELAX AND UNWIND BY THE POOL
We are one of the few hotels in the region to offer a swimming pool and solarium. For your convenience, the pool is heated for part of the year (from the end of April to the end of September) so that you can enjoy our sunny region all year round.
WELCOMING AND FREINDLY AT HEART
Since the beginning of the season, Laurence & Olivier have taken over the les Bellugues hotel and are keen to continue what has been accomplished by Yves and Pascal, where the sense of service and hospitality are also their priorities!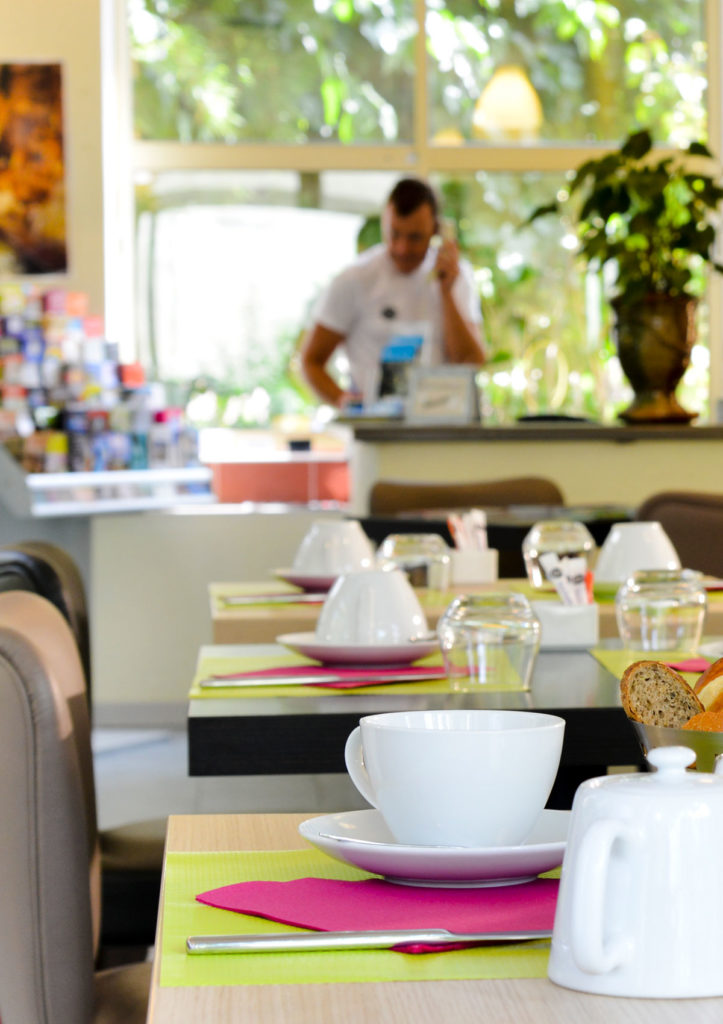 BOOK NOW
(best rates guaranteed)
Discover our comfortable rooms offering a restful night's sleep
*Room Rates provided are per night, they are variable depending on the period: out of season or high season.