IN THE HEART OF THE CÉVENNES
Ideally situated in the heart of a region that's abundant in highlights, the Hotel Les Bellugues is the perfect base for exploring!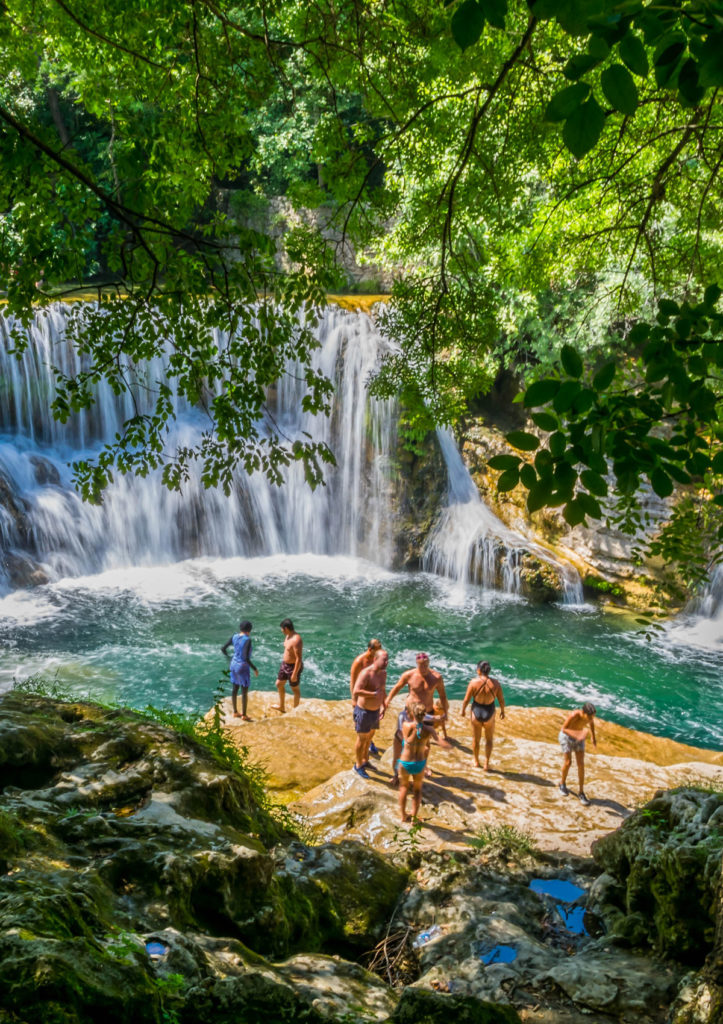 EXPLORE ALL THAT OUR REGION HAS TO OFFER AND ITS UNMISSABLE SITES
The Cévennes region is renowned for its wild, unspoilt nature and its hiking and walking trails. There are also many unique and picturesque things to do in our beautiful region.
TRACING STEVENSON'S STEPS
Saint-Jean-du-Gard is the final stage of the famous author's journey through the Cévennes region
Robert Louis Stevenson, world renowned for his book Treasure Island, explored our region which he described in his book Travels with a Donkey in the Cévennes (1879). Today, the GR 70, renamed the Chemin de Stevenson (Stevenson's Trail), pays tribute to him. This is a legendary hike for nature lovers, it's not to be missed under any circumstances!
Why not walk the Stevenson Trail with The Enlightened Traveller and enjoy a night or two with us on arrival in St Jean?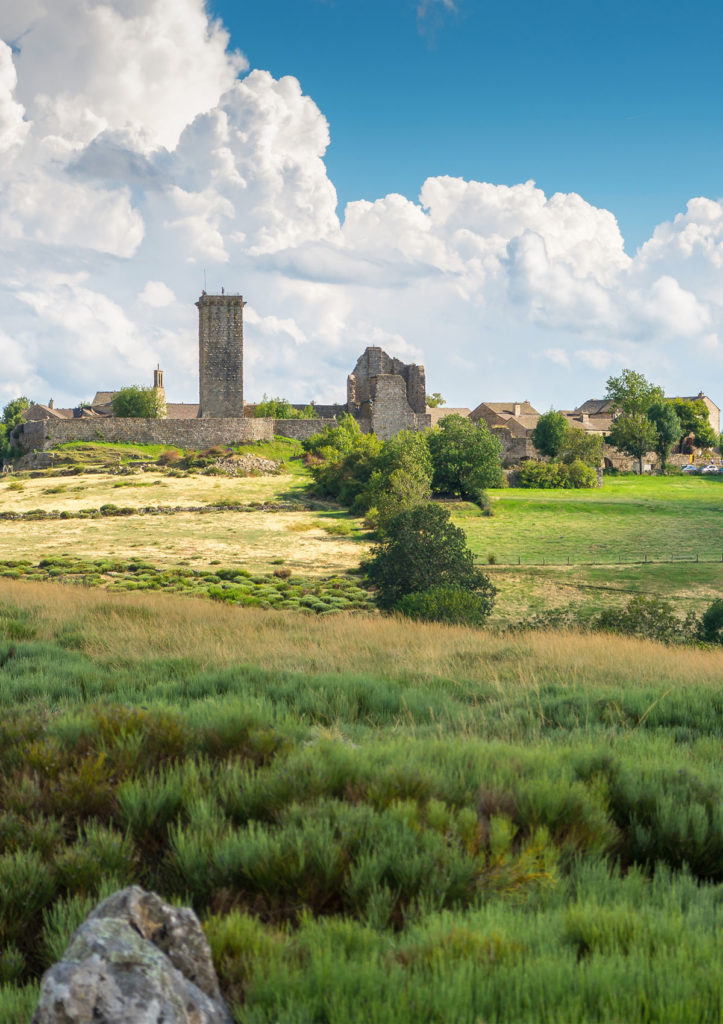 THINGS TO DO…
Numerous walks and hikes, outdoor sports and other cultural tours await you:
BOOK NOW
(best rates guaranteed)
Discover our comfortable rooms offering a restful night's sleep
*Room Rates provided are per night, they are variable depending on the period: out of season or high season.